What is Aquatic Fitness?  Check that out here…
Aquatic Fitness Classes Rockhampton
Northside Pool
Kids classes will run until the end of School Term 1.
Swim with an Olympian and Social Water Polo will continue running until further notice.
Swimming for Adults
Swim with an Olympian – $: Training sessions for adults who want to gain extra fitness for open water swims, triathlons or those regaining their fitness. Join Val for an interesting workout that is guaranteed to take the boredom out of the blackline.
Water Polo – $: Social water polo for those who have graduated from Flippa Ball. Adult or still in High School, come and play a game to increase your fitness and meet new people. All ages and gender welcome. Mixed games played. Swap in/out as your fitness levels require.

Classes for the Kids – Will run until the end of the School term 1.
Swim Kids – $: Graduated from swimming lessons? Love swimming but don't want to get tangled up in competitive swimming? Join the Swim Kids program. A squad that concentrates on stroke correction, fun and fitness. No need to join a club, no need to feel the pressure of competition
Kids & Junior Waterpolo – $: Let the kids enjoy their Thursday afternoon learning about waterpolo. The junior/introduction version of the game is a great way to make sure those swimming lessons were worth the money and allow the kids to burn off some energy.

10 Days of Aqua – Coming soon – read all about it on the right.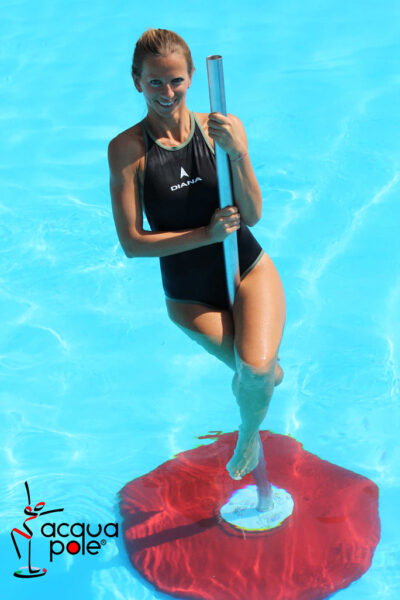 Fitness Classes

10 Days of Aqua – Starts 1st January 2021
Start your New Year with a boost.
Aqua Fit.
A class for all fitness levels, this workout will motivate you, stimulate your muscles and mind to bring you optimal mind body balance.
Kick Fit.
A moderately intense class designed for those who want to socialise as well as workout. Using kickboards, noodles and other equipment, your legs will gain strength and improved toning to help you look fabulous in those high heels or rugby shorts!
Deep Water.
A moderate to high intensity class designed to improve your fitness and aid in weight management without the harsh effect of gravity on your joints. Using a variety of equipment, participants will use all muscle groups to increase strength and endurance.
PhibFit.
A land based aquatic class… Yes! Land and water class. PhibFit is short for Amphibian Fitness. Come and try your strength and endurance in this challenging 45 minutes class. Don't tell Fibs… Get PhibFit!
Family Fitness.
Show your kids that being fit doesn't mean working out all the time; An active lifestyle is all it takes. These fun family sessions will help develop your fitness while spending quality time with your kids in the pool. Throwing balls, balancing, swimming, games, and loads of fun! If your kids are grown up that's ok… bring them too or bring your grandchildren, nieces or nephews.
Pole/Box/Circuit.
Acquapole® has arrived in Australia and it's changing the way we work out in the water. The pool is the new gym as thousands of people all across Australia are flocking to Acquapole® classes to experience these unique and exciting fitness classes. Think of this as a water version of Boxfit and Pole Dancing! A lot of fun and fitness at the same time.

Click the link below to view the schedule.
Aquatic Fitness Instructor Opportunities Available
Opportunities are available at the Northside Pool for Aquatic Fitness Instructors.
Please send through a cover letter with your resume to admin@aqualification.com.au